Non-Medical In-Home Care Services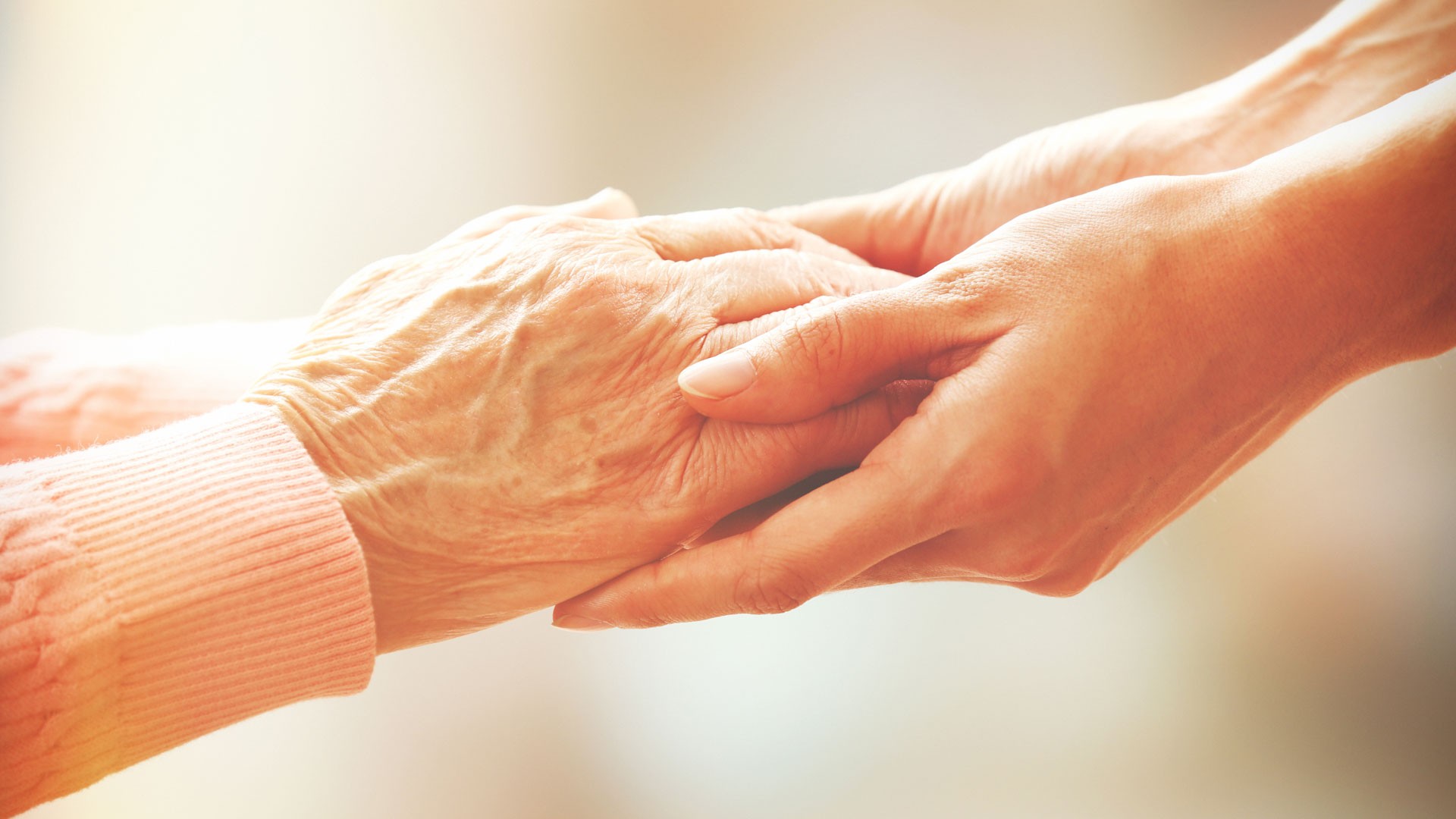 HomeSpark provides non-medical in-home care services in Bryan/College Station. Our in-home care services allow your senior loved one to receive day-to-day help with the personal care they need. Therefore, this preserves their dignity and maintaining a good quality of life. Depending on your needs, we can provide one or more of the following in-home care services:
Companionship

You can't always be there for your loved ones, but with our companion services you can ensure that someone is looking out for them when you aren't able to be there. Our caregivers spend quality time with our clients by engaging them in conversation, learning about their history, getting them outdoors for walks or gardening, playing games or taking them to community events.

Personal Care

It can be a sensitive subject when a family member needs help with certain personal services. Our caregivers are trained to handle these services with respect to ensure the dignity of our clients. Our personal services include bathing, toileting, incontinence care, personal hygiene, dressing and grooming.

Meal Preparation

Our caregivers can prepare meals for your loved ones that appeal to their taste, follow any dietary restrictions and meet their nutritional needs. We handle the shopping, preparation and clean-up for our clients.

Transportation

Transportation can be a challenge for our clients and loved ones. Seniors may lose their ability to drive in some cases. Our transportation services can help supplement those needs by taking seniors to physician appointments, shopping, church activities, community events, special family events, hairdresser/barber and even out to dinner in a local restaurant.
Non-Medical In-Home Care Services
Household Duties

Keeping up with the daily chores around the house can be overwhelming for seniors. Our caregivers will also help with regular household duties such as laundry, vacuuming, dishwashing, changing linens and making beds, taking out the trash and even organizing cabinets and closets.

Respite Care

Sometimes even family caregivers need a break or have something important come up in their life that requires them to be away. Our caregivers are happy to step in when you need them.

24 Hour Care

In some cases, seniors need care full-time in their homes. We stand ready to help you meet your needs. Call us for a personalized care plan for your loved one.

Hours and Rates

We can create a customized home care plan to fit your family needs and budget considerations.