About Us
Honor
Let us help you Honor those you hold most dear by helping them live with dignity and safety.


Trust
Let us earn your Trust by giving consistent, focused, high quality care.


Independence
Let us help you achieve a greater level of Independence for your loved one by helping them stay in their home for as long as possible.
Donovan French
Owner


Donovan has a passion for caring for seniors so he founded HomeSpark to create a high-end and novel approach to home care for seniors.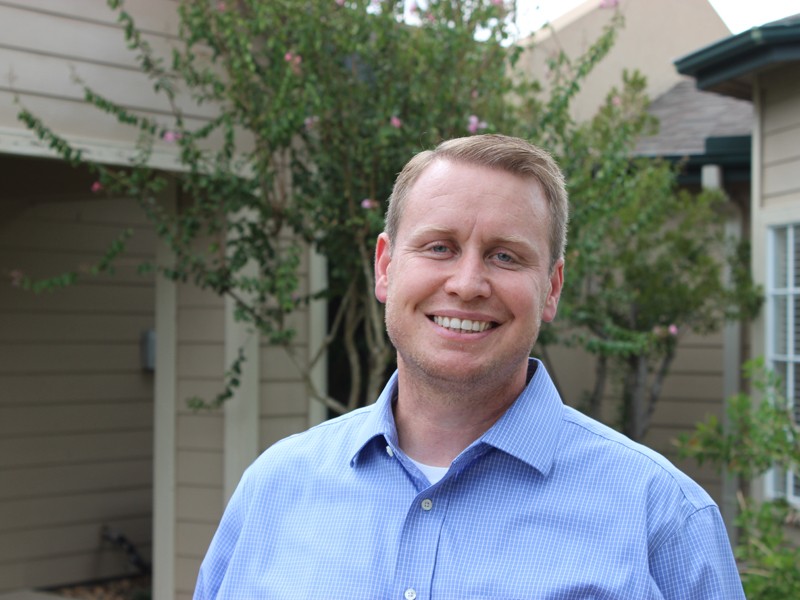 Caregivers
Our care for your loved ones begins at our first point of contact. Whether we meet via the web, phone call or in person, our administration will work diligently to ensure we assess your loved one's requirements. Once we have received some basic knowledge about your loved one, we will schedule an onsite visit to gather more in depth information. This information includes:
The extent of care require
Safety precautions
Living situations and conditions
Significant events
Activities, functional assessment for activities of daily living
Assessments of adaptive equipment
Nutrition patterns
Sleep patterns and much more!
We will then develop a Personal Care Plan tailored around the client's individual needs. This plan will be our point of reference to prepare a care giver for the antiquate implementation and establish cost for care. Upon entering into a client agreement, you will be able to select your premium caregiver to deliver a delightful service, every time.