About Us
Honor
Let us help you Honor those you hold most dear by helping them live with dignity and safety.


Trust
Let us earn your Trust by giving consistent, focused, high quality care.


Independence
Let us help you achieve a greater level of Independence for your loved one by helping them stay in their home for as long as possible.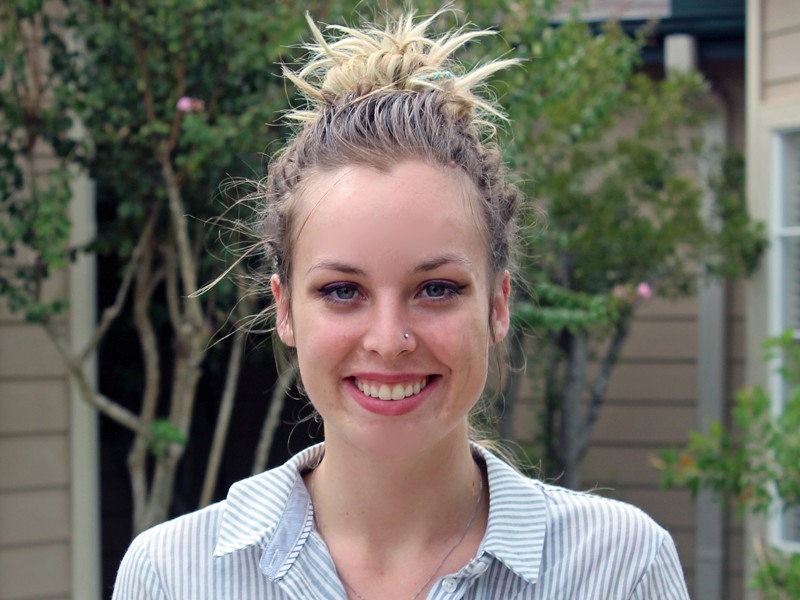 Savannah Elizalde
Service Coordinator

Savannah was raised here in Bryan and has a desire to bring value back to the community that she grew up in. She is currently finishing her degree in Sociology at Texas A&M University. She has been a private caregiver from a young age and has worked her way up in HomeSpark's organization. Her passion for caring for others makes her a great asset to our Administrative staff.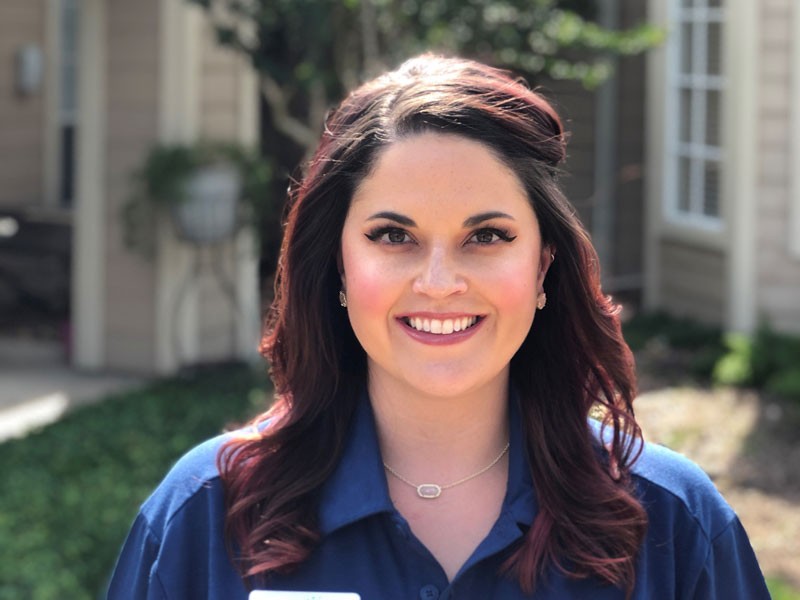 Jordan Berry
Community Liaison Director

Jordan is a Bryan/College Station native and holds a Bachelor's Degree in Health & Wellness Promotion from Texas State University. She has a passion for helping others, especially the senior community. Her gentle and compassionate personality makes her a great resource to our HomeSpark family.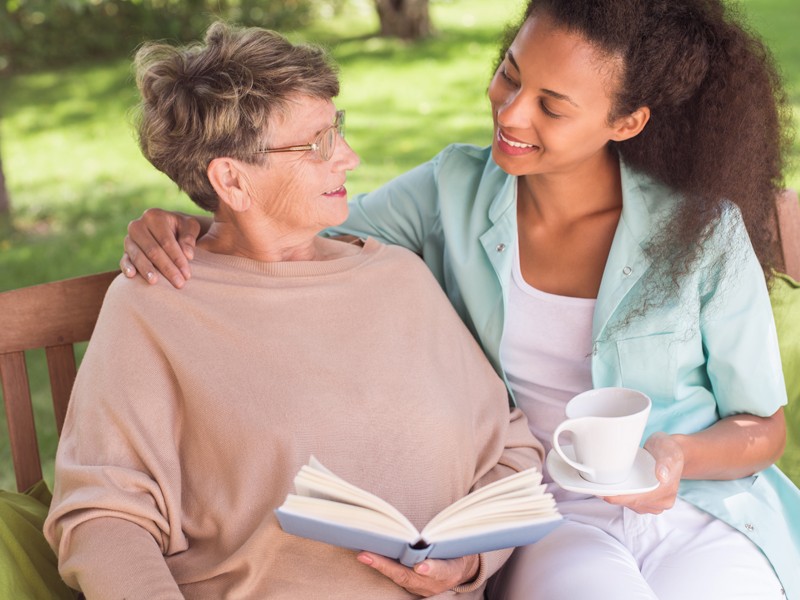 Caregivers
Our care for your loved ones begins at our first point of contact. Whether we meet via the web, phone call or in person, our administration will work diligently to ensure we assess your loved one's requirements. Once we have received some basic knowledge about your loved one, we will schedule an onsite visit to gather more in depth information. This information includes:
The extent of care required
Safety precautions
Living situations and conditions
Significant events
Activities, functional assessment for activities of daily living
Assessments of adaptive equipment
Nutrition patterns
Sleep patterns and much more!
We will then develop a Personal Care Plan tailored around the client's individual needs. This plan will be our point of reference to prepare a care giver for the antiquate implementation and establish cost for care. Upon entering into a client agreement, you will be able to select your premium caregiver to deliver a delightful service, every time.
Request Consultation